The suppliers of beverage,
Raw materials and excipients
Global Drink Service GmbH is considered to be an effective and reliable
partner for developing and supplying own brands
Global drink service products

Extensive portfolio of juices, syrups and soft drinks.

Global drink service raw materials

Supplier of all raw materials for beverages and related articles.
Global Drink Service news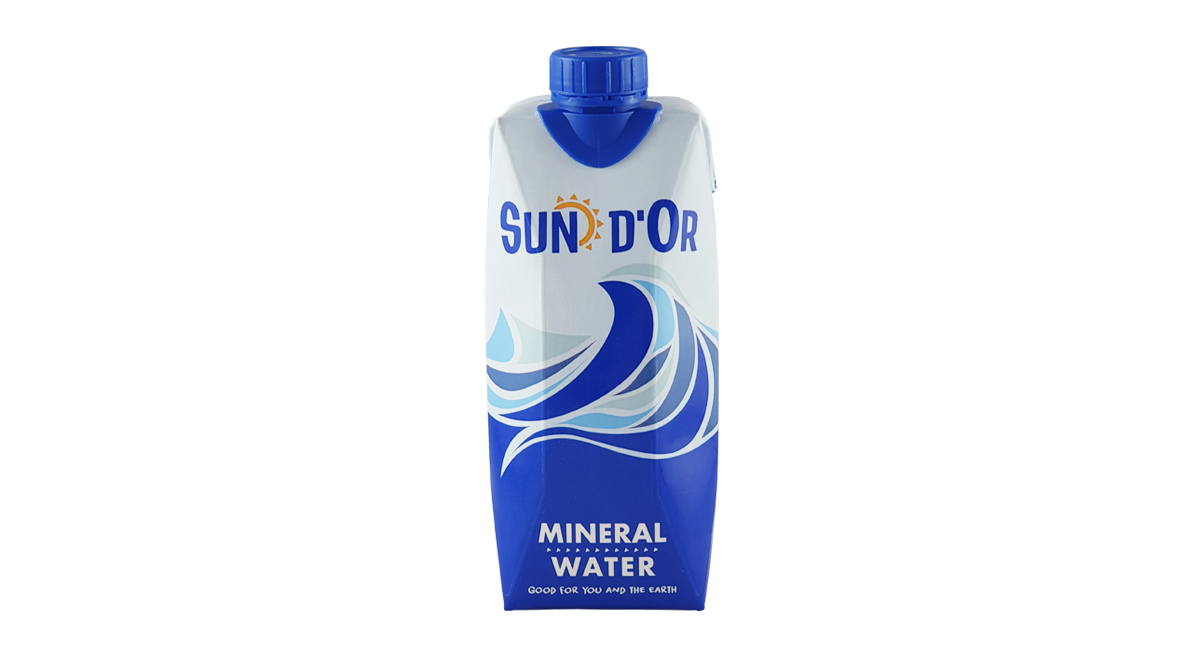 New at GDS! - Sun d'Or mineralwater in Tetra carton packaging!
Good for you and good for the earth.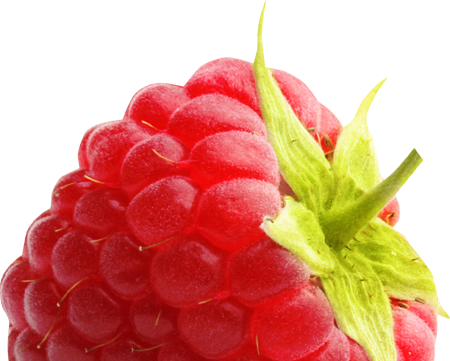 Questions about our products?
Contact our product team for more information
Scroll